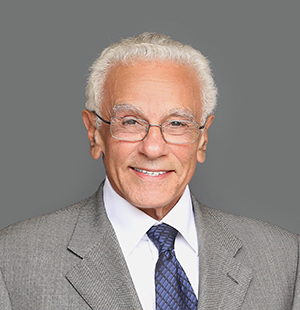 Sam Shekhter
CEO 
Sam Shekhter is best known as the man who took a small family-owned business in 1978 with only four employees, and built it into a major force in the industry with over 200 employees and over $30 million gross annual sales. He brought this wealth of experience with him when he founded Atlas Mechanical, Inc. in 1991. Under Sam's leadership, Atlas provides superior HVAC services from installation through warranty and maintenance for projects across the United States. Sam is renowned for leading a company that delivers the finest quality products, operates with ethical principles, and performs above the expectations of their world-class clients.  Sam provides the overall vision and leadership for Atlas Mechanical.
Mr. Shekhter has earned a Master's Degree in Mechanical Engineering and Refrigeration Systems, and is a member in good standing of the Associated Builders & Contractors, ASHRAE, and the Association of General Contractors.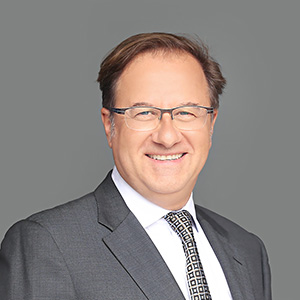 Sergey Levinson
President
Sergey brings a wealth of knowledge to Atlas Mechanical, Inc. After 11 years of experience in designing, building and testing equipment for Cryogenic plants with HVAC systems in Europe, Sergey started at Atlas Mechanical in 1992 as purchasing agent. He advanced quickly and was promoted to run the estimating and the pre-construction teams, and today serves as Executive Vice President/COO.  In his current position, Sergey developed a company-wide, fully integrated computerized system of estimating.  This process allows for seamless transition from design to construction implementation, enabling Atlas to bid competitively and maintain cost effectiveness. This achievement has raised the bar for the entire industry.  Sergey ensures that the company's goals are met by overseeing the various departments that perform business development, marketing,  estimating and budgeting, design/build engineering, pre and post-construction, diversified control systems and practices, as well as the company IT systems.
Mr. Levinson earned a Master's Degree in Mechanical Engineering and Refrigeration Systems, and an advanced degree in Cryogenic and Refrigeration techniques. He has received additional education from the University of California at San Diego and Harvard University.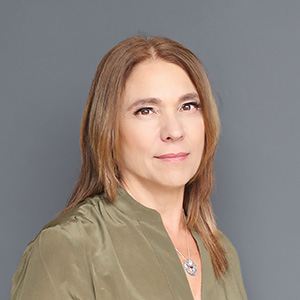 Cathy Nelson
Chief Financial Officer
Cathy has served as Atlas Mechanical Chief Financial Officer since the early 90's, and has 40 years of career expertise in the financial operations of the real estate and construction industries. Cathy is one of the founding executives whose direct contributions made Atlas an industry leader in the HVAC arena.  Cathy's extensive experience in accounting, management, negotiation, mergers and acquisitions, real estate development, and corporate development has proven instrumental to the company's success. She oversees a talented accounting and finance, human resources, legal and general administrative team. Prior to joining Atlas, Cathy was an Accounting Manager with Merrill Lynch Commercial Real Estate in New York. Cathy's comprehensive understanding of the financial workings of the construction industry has made her a respected and recognized leader in this field.
Ms. Nelson has earned a Bachelor of Business Administration in Accounting degree from Pace University, and has additional education from the NYU School of Continuing Education in Real Property Law. She is also a California Notary Public.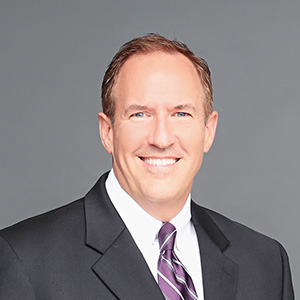 Jim Moriarty
Vice President of Construction
Jim began his career nearly three decades ago, starting after college as an estimator for one of the nation's largest mechanical contracting companies, located in upstate New York. He quickly advanced to project engineer and then project manager, becoming responsible for the company's highest profile projects such as the Times Union Center indoor stadium in Albany, NY. Prior to joining Atlas, Jim ran a division of an east coast mechanical contractor operating in CT and southern NY. His team of 80+ employees performed HVAC service, maintenance, equipment replacement, and design-build construction additions, serving commercial properties and some of the most elaborate residential estates in the world. Today, Jim oversees the project management and support teams that are responsible for all Atlas field and shop operations.
Mr. Moriarty has earned a Bachelor of Science in Mechanical Engineering degree from Clarkson University, and received his business education from Harvard Business School in the Owner/President Management program. He earned additional credits from the University of Texas at Austin for completion of The Institute for Project Management by MCAA.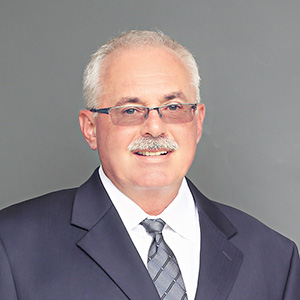 Alex Artamonov
Project Executive
Alex has over 25 years of construction industry experience and has been with Atlas since 1994. He began at Atlas serving as a foreman, and has grown through the ranks of project management and executive responsibilities. He has a deep knowledge of construction methodology and various local, state, federal, military and international code requirements. Alex is now serving in the most senior project management role of the company as Project Executive. He operates in a highly technical capacity and manages some of the more complex company projects. Alex is a highly valued resource for all Atlas project managers and engineers.
Mr. Artamonov has earned a Master's Degree in Civil Engineering. He is a member of the International Code Council (ICC) and the International Association of Plumbing and Mechanical Officials (IAPMO).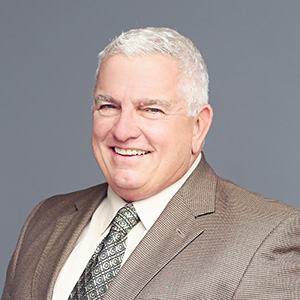 Jim Clarke
Engineering/ PPC Manager
Jim has over three decades of industry experience.  He has an unsurpassed knowledge in the design and construction of HVAC systems for large scale projects. With specializations in multi-family construction and military housing across the nation, Jim is renowned for bringing in projects on time and within budget. Today Jim heads the Engineering/Pre & Post-Construction Department at Atlas. He leads a talented team that provides CAD design and BIM coordination, and offers complete design and in-house professional engineering services. The PPC team also provides value-engineering options, and collaborative design-assistance for plan & spec type projects when independent consulting engineers are employed by project owners.
Mr. Clarke has received numerous accolades from government contractors for his outstanding, quality workmanship and professionalism in every aspect of HVAC service.  Jim is a member of good standing with the Association of Builders & Contractors as well as the International Conference of Building Officials.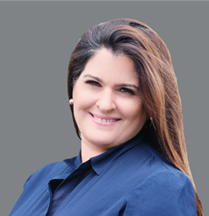 Mona Joseph, PHR
Human Resources Manager
Mona has over 25 years of human resources management and construction industry experience. Mona has an extensive background working for general and mechanical contractors. Far from the typical HR leader, Mona excels in both operations and human resources management, with a thorough knowledge of construction practices and relevant issues. Her expertise with the employment life cycle includes: conducting HR risk assessments, strategic recruitment at all levels, behavioral interviewing, on-boarding, staff development, performance management/appraisals, creating job descriptions, mediation and conflict resolution, benefit and wellness plan administration, payroll policies, compensation matters, employee recognition and retention programs, employee safety and risk management, records management, development of policies/procedures/employee handbooks, employment law, compliance with all pertinent governmental agencies, labor relations, and defending unemployment claims. Mona is a high-energy leader and is a trusted advisor for both office and field personnel.
Ms. Joseph is a member of National Association for Women in Construction, National Member of SHRM, a member of the Sheet Metal Unilateral Apprenticeship Committee, and holds an OSHA 30 hour safety training card.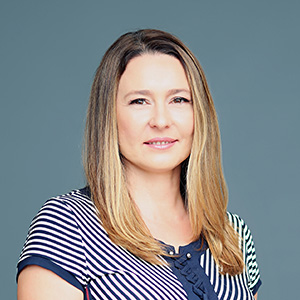 Natasha Artamonov
Director of Estimating
Natasha has over two decades of professional experience in the engineering and mechanical contracting arenas. She worked as a consulting engineer for several years prior to joining Atlas Mechanical, where she has since served for the past 18 years. Today she leads a talented team of HVAC professionals that are responsible for estimating, bidding, and procurement of all of the work that is executed by Atlas. Natasha is an intelligent and critical thinker, who can quickly analyze a prospective project to help developers and general contractors make informed decisions regarding budgeting, design and value optimization. As a resourceful problem solver, her insightful analysis and thoughtful recommendations prove invaluable to our clients.Ms. Artamonov has earned a Bachelor of Science in Mechanical Engineering and Robotics. She has also completed supplemental studies at the University of California at San Diego in: HVAC System Design & Controls; and Managing for Maximum Performance.